Diagnostic and Laboratory Services
Patients visiting Lily Hospital Laboratory are assured of Quality services through accurate, precise and timely results according to ISO 15189/15190 standards. The laboratory ensures a competent workforce to deliver quality results in a timely manner according to the local and internationally recognised standards.
Clinical Chemistry

Hematology/BGS

Histopathology and Cytopathology
Immunology and Endocrinology

Medical Microbiology

Molecular Laboratory
Barium Studies

Doppler

Micturatiing Cystouretography

Retrograde Cystouretography

Echocardiography

MRI
CT Scan ( Types )

Hysterosalpingography ( HSG )

Mammography ( Digital Mammography )

Ultrasonography ( Ultrasound Scan )

Paediatric Echocardiography

X-Ray
FREQUENTLY ASKED QUESTIONS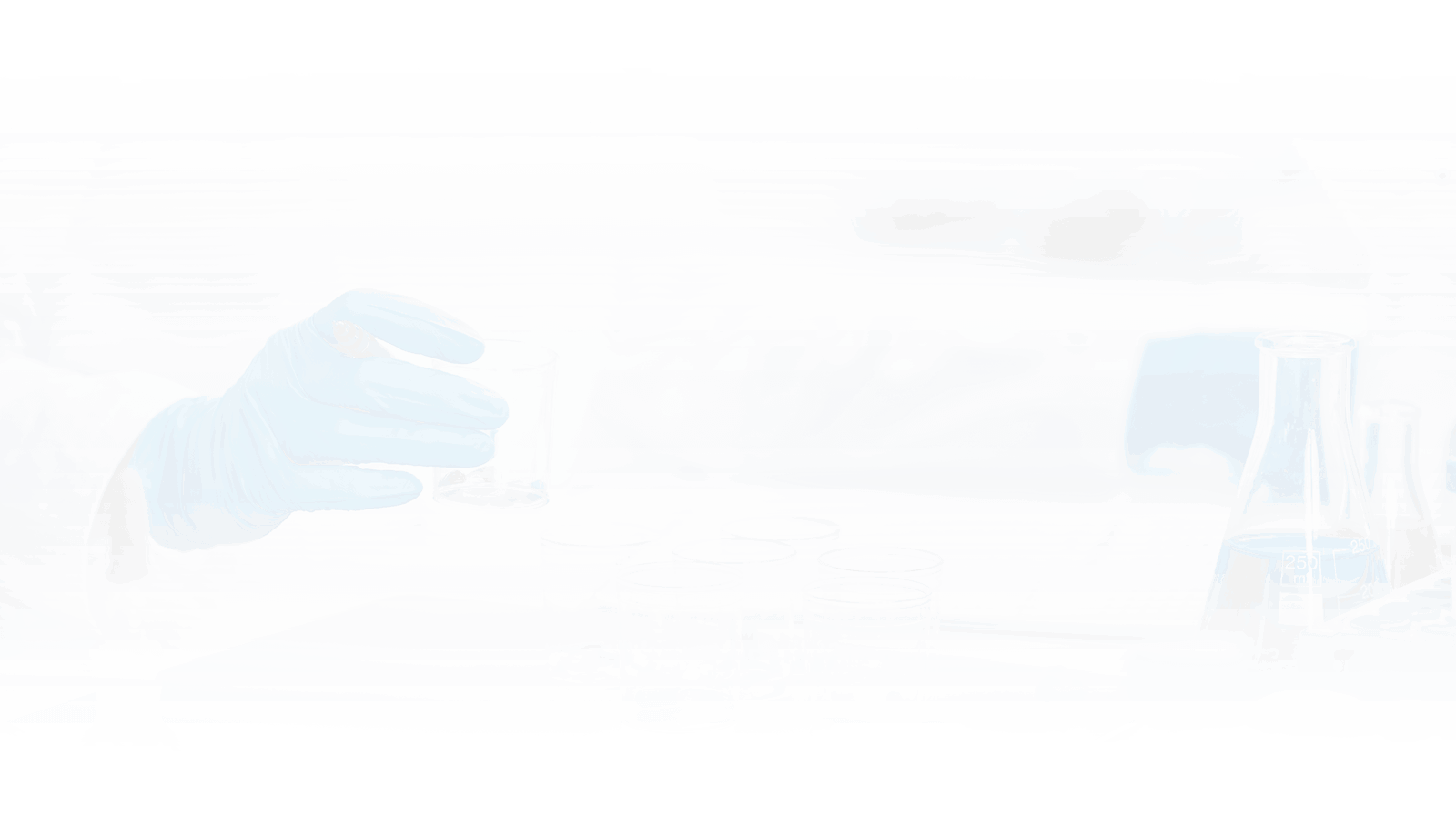 Assistance
Have any urgent questions that you want us to attend to? Our customer service agents are on standby to attend to you. Use the contact details below or fill out the accompanying form.

We will now use Lily Hospitals as our main hospitals as we got better treatment here than our previous hospitals. Well done
Mrs A.E

This is a good place to be for your health needs as the whole unit ( front desk, doctors, nurses and customer service) all work togerther to attend to our concerns in a fast and professional manner. What I love most is the customer service team checking on me while here to make sure I'm been attended to. Well done Lily Hospitals
Mr & Mrs O.K

Lily Hospitals are getting better and better. Lot of improvement overall compared to the last time I was here. Well-done, Lily Hospitals
Mrs K