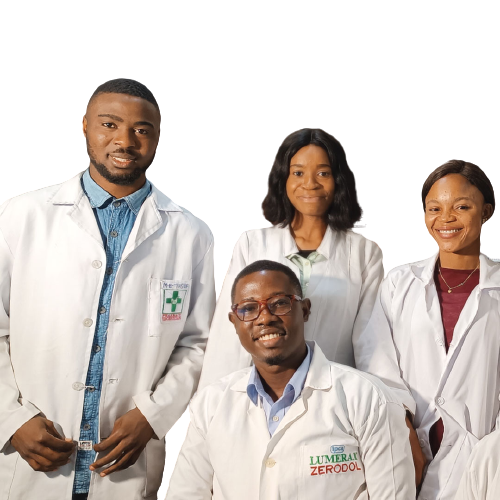 Lily Hospitals is a leading private healthcare network in Nigeria renowned for delivering exceptional clinical services. Established in 1984, we have been committed to providing patient-centered, responsive, and technology-driven care across various locations in Nigeria to both citizens and foreign nationals.
Our integrated health services are wide-ranging, from fertility treatment and ophthalmology to radio-diagnostics and laboratory services. Our team of highly qualified medical professionals is equipped to provide a comprehensive range of treatments, including minimal access procedures, neonatology, ICU care, and other general medical and surgical services.
We are proud to be an accredited center for specialist training in Radiology and Family Medicine, offering internships to medical doctors, radiographers, optometrists, and pharmacists.
At Lily Hospitals, we are dedicated to providing our patients with the highest quality healthcare services, combining advanced medical technology with a compassionate and personalized approach to patient care.
Meet Our Specialist
Behind the word mountains, far from the countries Vokalia and Consonantia, there live the blind texts. Separated they live in Bookmarks grove right
Our Achievements
We are the best private healthcare service provider in Nigeria 2019 and 2022 (Nigerian Healthcare Excellence Awards). In addition, we are an ISO 9001:2015 certified and COHSASA accredited health institution.
Customer Experiences at Lily Hospitals

We will now use Lily Hospitals as our main hospitals as we got better treatment here than our previous hospitals. Well done
Mrs E. Obinna
This is a good place to be for your health needs as the whole unit (front desk, doctors, nurses, and customer service ) all work together to attend to our concerns in a fast and professional manner.
What I love most is the customer service team checking on me while here to make sure I'm been attended to. Well done Lily Hospitals.
Mrs Abiola
Lily hospitals are getting better and better. Lot of improvement overall compared to the last time I was here.
Mr. Jame .O