Otorhinolaryngology is a field of medicine that deals with the diagnosis and treatment of diseases and disorders of the ears, nose and throat. Currently, it has expanded to include certain medical and surgical diseases and disorders of the head and neck hence its name – Otorhinolaryngology/Head and Neck Surgery.
Surgeries in ENT are essential aspects of the surgical management of some disorders of the ears, nose and throat. There are a wide variety of surgeries carried out in ENT, each having its own specific indications or reasons why they are performed.
At Lily Hospitals Limited, we provide both inpatient and outpatient treatment, as well as emergency evaluation for symptoms affecting the ear, nose or throat
ENT Procedures performed at Lily Hospitals
Tracheostomy

Tonsillectomy

Foreign body removal: ear, nose

Ear dressing

Permeatal, pernasal biopsy

Nasal polypectomy

Drainage of retropharyngeal abscess

Intranasal polypectomy

Thyroidectomy
Adenotonsillectomy

Epley's Manoeuvre

Syringing

Otomicroscopy

EUA nasopharynx + biopsy

Adenoidectomy

Frontoethmoidal sinus surgery

Rhinoplasty

Salivary gland excision
FREQUENTLY ASKED QUESTIONS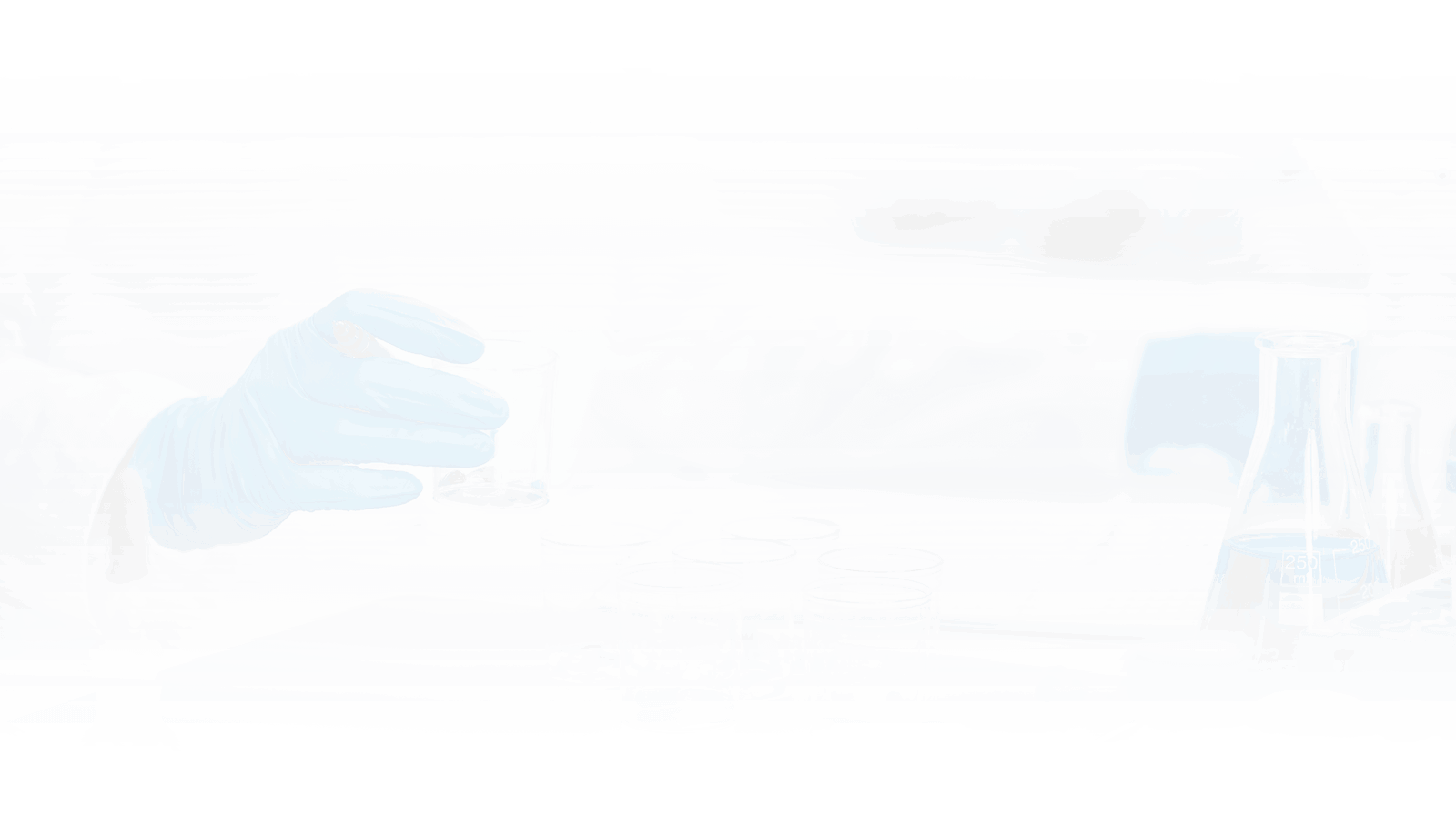 Your Request
Have any urgent questions that you want us to attend to? Our customer service agents are on standby to attend to you. Use the contact details below or fill out the accompanying form.

We will now use Lily Hospitals as our main hospitals as we got better treatment here than our previous hospitals. Well done
Mrs A.E

This is a good place to be for your health needs as the whole unit ( front desk, doctors, nurses and customer service) all work togerther to attend to our concerns in a fast and professional manner. What I love most is the customer service team checking on me while here to make sure I'm been attended to. Well done Lily Hospitals
Mr & Mrs O.K

Lily Hospitals are getting better and better. Lot of improvement overall compared to the last time I was here. Well-done, Lily Hospitals
Mrs K