Family medicine is the specialty that caters to every age group, gender, every part/organ of the body, and all medical conditions. Family medicine is built around giving continuing medical care to the patients and their family to ensure total wellbeing of every member of the family.
In Lily Hospitals, we have a full fledged Family medicine department being run by experienced Family Physicians. We are also concerned about improving our medical knowledge to truly provide a patient-centric care to our patients; this has led us to acquire accreditation for the Family physician residency training program to shape the future of Family medicine practice in Nigeria.
Preventive care

Acute illness treatment

Mental health
Management of chronic diseases

Women's health services
FREQUENTLY ASKED QUESTIONS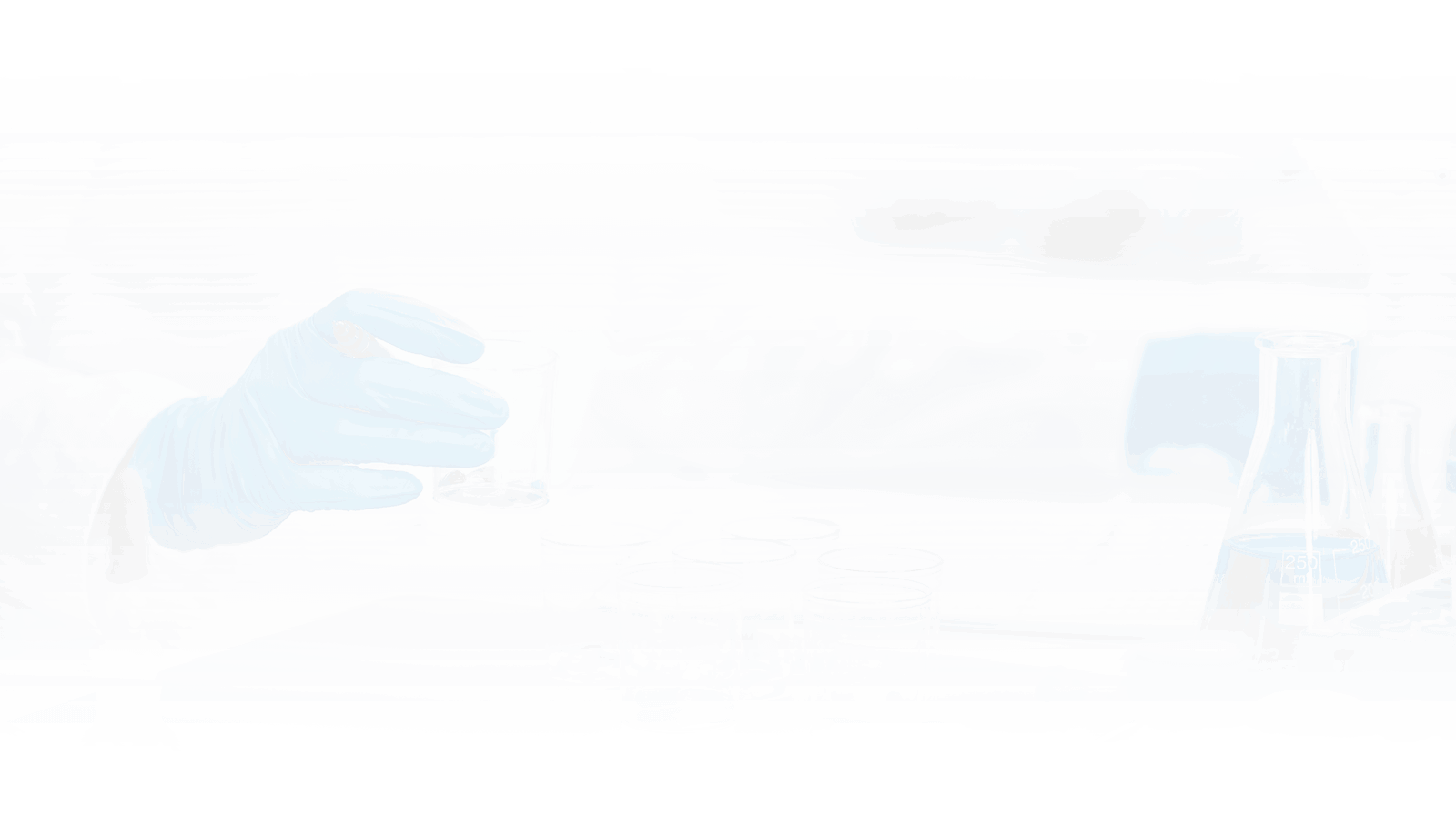 Your Request
Have any urgent questions that you want us to attend to? Our customer service agents are on standby to attend to you. Use the contact details below or fill out the accompanying form.

We will now use Lily Hospitals as our main hospitals as we got better treatment here than our previous hospitals. Well done
Mrs A.E

This is a good place to be for your health needs as the whole unit ( front desk, doctors, nurses and customer service) all work togerther to attend to our concerns in a fast and professional manner. What I love most is the customer service team checking on me while here to make sure I'm been attended to. Well done Lily Hospitals
Mr & Mrs O.K

Lily Hospitals are getting better and better. Lot of improvement overall compared to the last time I was here. Well-done, Lily Hospitals
Mrs K