Our Ophthalmology clinic is comprised of practitioners in each sub-specialty area. Whether you need a routine eye exam or a multidisciplinary approach to complex eye conditions, there is a team of specialists in our Department who will use the most advanced techniques to support your health care needs.
Eye specialists provide diagnosis and treatment of cataracts; medical diseases of the eye such as glaucoma, dry eye, macular degeneration, diabetic eye diseases and others; and general eye exams.
We offer the following services At Lily Hospitals Eye Clinic ( Warri and Benin ) 
CATARACT SURGERY
We use high tech equipments to perform cataract surgical procedures such as:
Phacoemulsification surgeries (use of ultrasonic technology) with foldable silicon intraocular lens implantation.
Small incision cataract surgery (manual phaco) with intraocular lens implantation
Standard extracapsular cataract surgery surgeries with intraocular lens implantation
 GLAUCOMA SERVICES 
We use high tech equipments to perform cataract surgical procedures such as:
Tonometry (Intraocular pressure equipments including non contacttonometers)
Gonioscopy facilities
Central visual field analyzer (CVF machine)
Fundus photography
Pachymetry (corneal thickness assessment)
Optical Coherent Tomography (OCT)
Anterior segment OCT
Glaucoma counseling unit
Medical Glaucoma management
YAG laser trabeculoplasty (Glaucoma laser surgery)
YAG laser Iridotomy and pupilloplasty
Laser cyclophotocoagulation
Laser Cycloablation
Glaucoma filteration procedures and trabeculectomy
PAEDIATRIC CLINIC & SURGERIES.
Screening of premature newborns for retinopathy of prematurity.
Pediatric cataract and glaucoma surgeries (anterior vitrectomy facilities)
OPTICAL SERVICES
Colour vision tests
Spectacle and eye glass dispensing (get your glasses within 2 hours)
Contact lens fitting
Autokeratorefractometer
Low vision aids
In house fitting and repairs of frames and lenses
Home delivery of spectacles and contact lenses
ANTERIOR SEGMENT AND OCULOPLASTIC SERVICES.
Visual acuity tests
Colour vision tests
Spectacle and eye glass dispensing (get your glasses within 2 hours)
Treatment of conjunctival and corneal diseases
Pterygium surgeries
Lid surgeries
Destructive eye surgeries with ocular implants, conformers and artificial eyes implantation
Corneal repairs
Management of uveitis
RETINAL CLINIC
Management of age-related maculopathy
Diabetic retinopathy treatment with intravitral injections (Avastin and Lucentis)
Retinal breaks treatment
Scleral buckling and cryotherapy
Retinal hemorrhages amongst others
A and B scan machine
COMMUNITY OUTREACH AND OTHER SERVICES
Free quality community eye screening
Subsidized community ophthalmic services (surgeries, glasses and eye drops)
Free school eye screening
Pre-employment comprehensive eye screening
Eye screening for driver's license
UVEITIS (pronounced you-vee-EYE-tis)
Uveitis (pronounced you-vee-EYE-tis) is the inflammatory process that involves the uvea or middle layers of the eye. The uvea includes the iris (the colored part of the eye), the choroid (the middle blood vessel layer) and the ciliary body the part of the eye that joins both parts. Uveitis is the eye's version of arthritis. The most common symptoms and signs are redness in the white part of the eye, sensitivity to light, blurry vision, floaters, and irregular pupil. Uveitis can present at any age, including during childhood.
Uveitis is easily confused with many eye inflammations, such as conjunctivitis (conjunctival inflammation) or pink eye; keratitis (corneal inflammation); episleritis or scleritis (blood vessel inflammation in the episclera or sclera respectively); or acute closed angle glaucoma. These eye conditions can be challenging to diagnose for primary care physicians and even for many eye doctors. If the symptoms are not relieved with standard eye treatments, uveitis should be considered and patients referred to Uveitis specialist.
Cataract is a clouding of the lens in the eye that affects vision. The lens is a clear part of the eye that helps to focus light or an image on the retina. The retina is the light-sensitive tissue at the back of the eye.
In a normal eye, light passes through the transparent lens to the retina. The lens must be clear for the retina to receive a sharp image. If the lens is cloudy from a cataract, the image you see will be blurred
FREQUENTLY ASKED QUESTIONS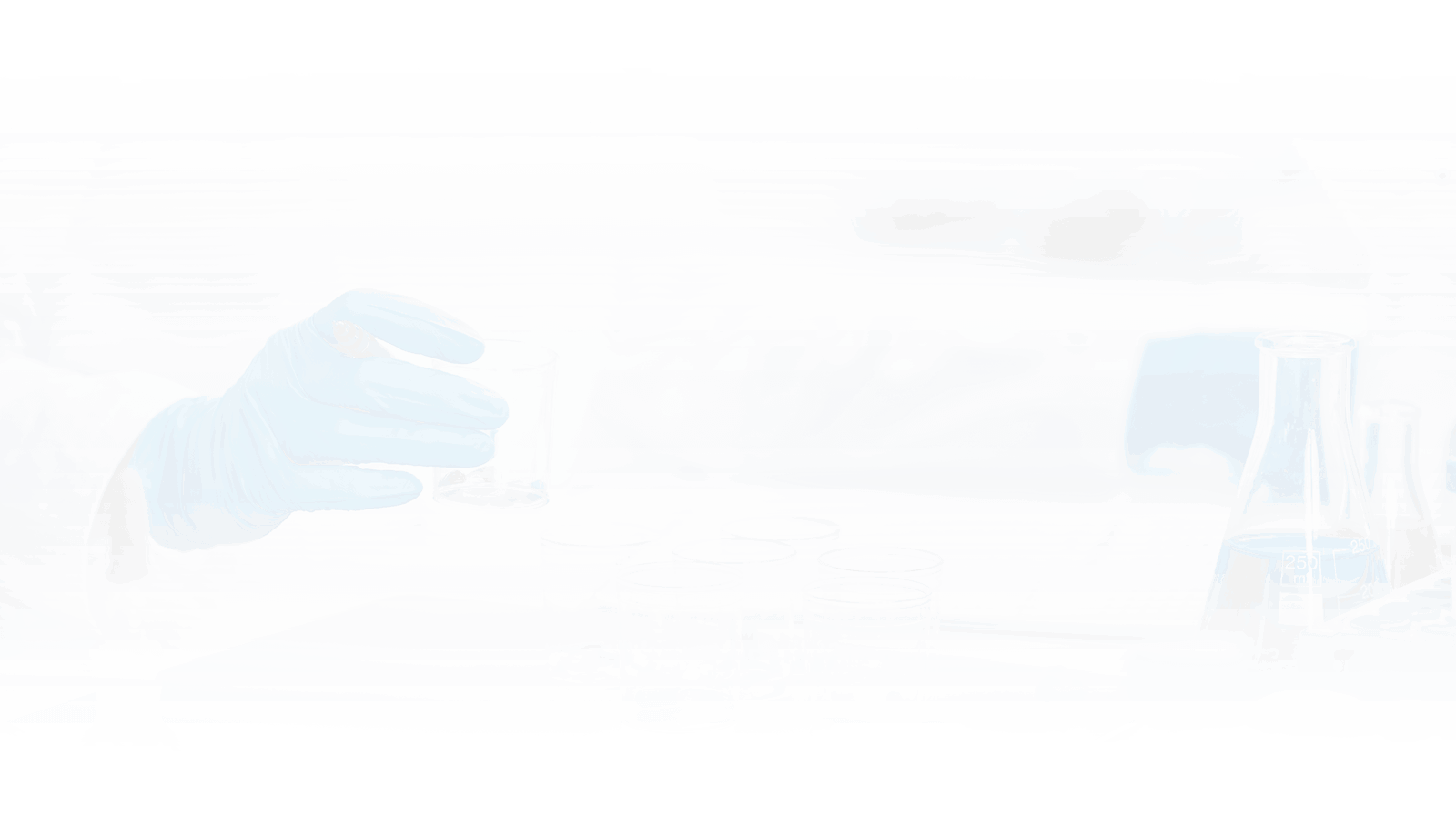 Your Request
Have any urgent questions that you want us to attend to? Our customer service agents are on standby to attend to you. Use the contact details below or fill out the accompanying form.

We will now use Lily Hospitals as our main hospitals as we got better treatment here than our previous hospitals. Well done
Mrs A.E

This is a good place to be for your health needs as the whole unit ( front desk, doctors, nurses and customer service) all work togerther to attend to our concerns in a fast and professional manner. What I love most is the customer service team checking on me while here to make sure I'm been attended to. Well done Lily Hospitals
Mr & Mrs O.K

Lily Hospitals are getting better and better. Lot of improvement overall compared to the last time I was here. Well-done, Lily Hospitals
Mrs K