Physiotherapy is specialist profession with an established theoretical base and wide spread clinical applications in preservation, prevention, treatment and restoration of optimal functions.  Physiotherapists actively engage in providing quality care to people at all stage with emphasis placed on providing physical interventions and education designed to restore or create functional independence in medical setting, at home in the community, at workplace, rehabilitation home and educational setting.
The center is manned by licensed physiotherapists and seasoned administrative staff, dedicated, experienced and career driven.
The activities of Lily Physiotherapy Department include but not limited to
Out Patient Services

In-Patient Services

Functional capacity Evaluation/Stress Test
Workplace/ Ergonomics Evaluation

Free Work out/ life modification classes

Home Physiotherapy Services/Domiciliary
At Lily Wellness Centre, we have the outpatient physiotherapy clinic which includes;
Neurological physiotherapy services.
This involves involve management of conditions such as but not limited to spinal cord injury, stroke, Parkinson's disease, Guillain-barre syndrome, Multiple sclerosis, Neuro-muscular dystrophy, Bell's palsy (Facial palsy) and various forms of paralysis.
 Orthopaedic physiotherapy services
This involves low back pain management, cervical spondylosis, post-surgical fracture management, osteoarthritis, Joint arthroplasty rehabilitation, rheumatoid arthritis, shoulder pain, sprain/strain. Also, we offer training on the prevention of work-related musculoskeletal disorders.
Paediatric physiotherapy services.
This involves the management of children with cerebral palsy, Delayed developmental milestone, Erb's palsy, Injection Palsy, Talipes, Congenital deformities, juvenile obesity, Autism
Obstetrics and Gynecology physiotherapy (Women Health) services
In lily wellness center, we help women prepare for labor, manage low back pain, incontinence, vaginal prolapse, diastasis recti, general joint pain, oedema following pregnancy. We also conduct pre/post-natal aerobic classes.
Sports physiotherapy services.
This involves training of athletes, sports men and women in various health-related physical fitness components.
This is for the elderly, enabling older people to use a number of the body's systems fully to enhance mobility and independence and also to be comfortable and pain free.
Functional capacity evaluation tests. /Stress Test
These are objective tests for a person's ability to perform work-related tasks. These services are for oil workers, company and industrial staff.
These services involve management of clients admitted in Lily hospitals and other hospitals who needs the previous mentioned services,
Post stroke management

Dementia

Post-surgical physiotherapy

Intensive care physiotherapy

Spinal cord injury
Post fracture rehabilitation

Traumatic brain injury rehabilitation

Respiratory therapy

Peripheral Neuropathy
HOME PHYSIOTHERAPY SERVICES
Palliative home care (Care of the elderly)

Post stroke home rehabilitation
Post-Surgical rehabilitation

Arthritis management
FREQUENTLY ASKED QUESTIONS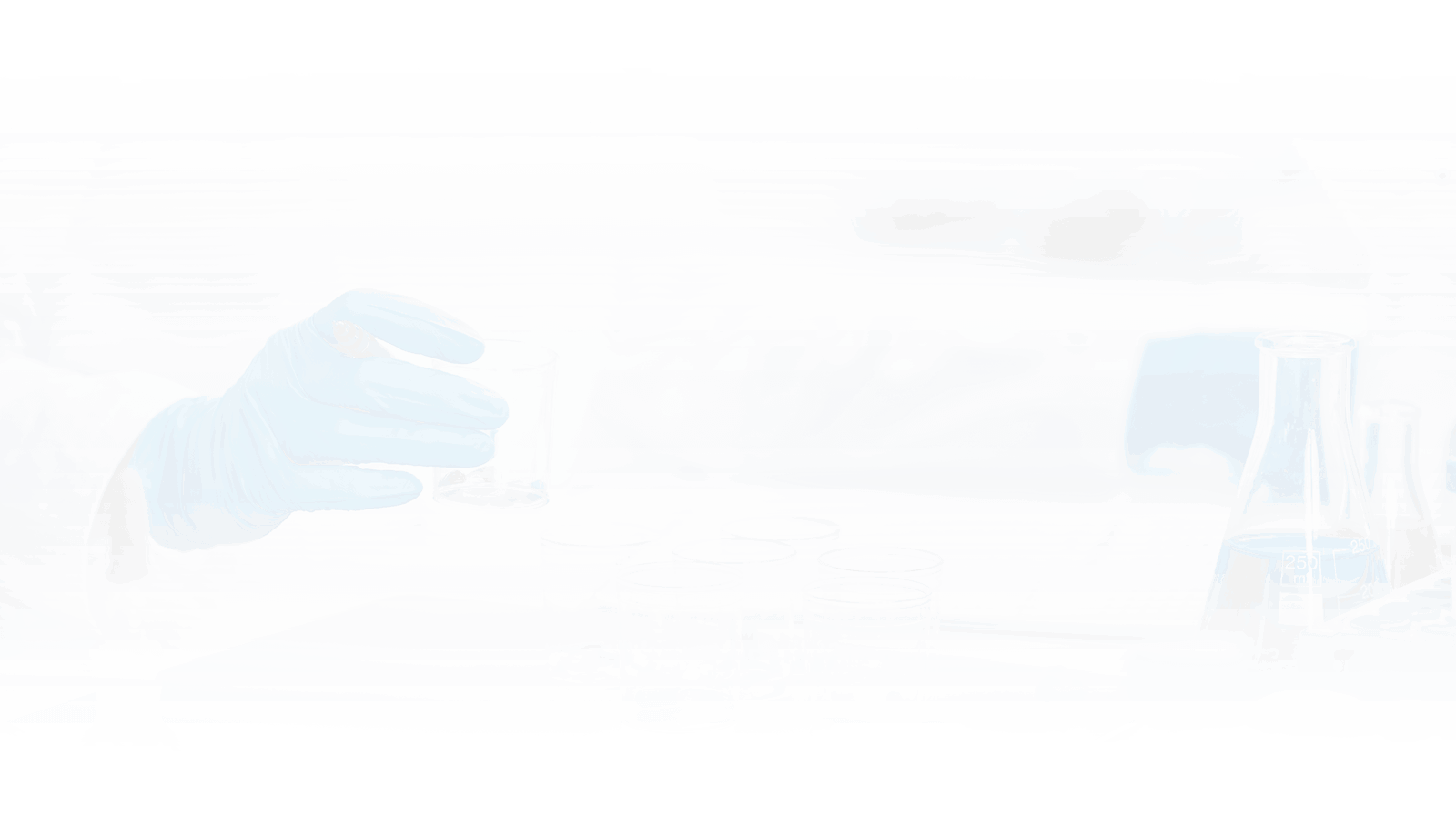 Your Request
Have any urgent questions that you want us to attend to? Our customer service agents are on standby to attend to you. Use the contact details below or fill out the accompanying form.

Oxmox advised her not to do so, because there were thousands of bad Commas, wild Question Marks and devious.
Kolis Muller

Oxmox advised her not to do so, because there were thousands of bad Commas, wild Question Marks and devious.
Kolis Muller

Oxmox advised her not to do so, because there were thousands of bad Commas, wild Question Marks and devious.
Kolis Muller