Introduction to Nutrition and Dietetics Unit
Nutrition and Dietetics Unit ensures the nutritional wellbeing of the hospital population through a detailed problem-solving method (Nutrition Care Plan).
Nutrition Care Plan allows Clinical Nutritionist/Dietitians to think critically on patients' management, and make decisions that address practice-related problems. Thereby, providing high quality nutrition care, Whenever, Wherever.
The Core Principle of the Nutrition Care Plan is based on what the dietetic intervention intends to achieve.
It also measures its effectiveness (the outcome), that is, what actually happens to the nutritional status of the patient as a direct result of the input of the dietitian, and for dietitians to own that outcome.
A good outcome is therefore defined as one where the agreed care plan for optimizing the recipient's nutritional wellbeing has been achieved.
Objectives of Nutrition Care Plan
Nutrition Care Plan Steps
The NCP consists of four distinct, but interrelated steps:
Nutrition Assessment: A systematic process of obtaining, verifying and interpreting data in order, to make decisions about the nature and cause of nutrition-related problems.
Diagnosis: Critical step between nutrition assessment and nutrition intervention. It involves the identification of an existing nutrition problem, by using the data collected in the nutrition
assessment, that the dietitian is responsible for treating
Intervention: The principle concentrates on the issue at hand taking a detailed course of action and utilizing resources. The final goal is to modify an individual, a specific group or a Community's nutrition behaviour.
Monitoring/Evaluation: Critical step that defines the outcomes specific to nutrition care; To determine whether progress made related to the patient's nutrition intervention goals and/or desired outcomes.
Weight management: dietary management of Overweight (BMI of 25-29.9kg/m2), Obesity (BMI over 30 kg/m2), Morbid obesity (BMI over 40 kg/m2) or Underweight (BMI<18.5 kg/m2)
Diabetes management: Dietary approach to Type 1, Type 2, and Gestational diabetes management.
Hypertension management: Dietary Approach to Stop Hypertension (DASH diet)
Dislipidemia: High cholesterol control through proper food choices
Renal Disease: Facilitating kidney recovery through diets.
Kidney stone dietary management
Liver disease: Healthy eating in liver disease management
Heart disease dietary management
Malnutrition (in children and adults) due to poor appetite or reduced food intake
Nutrition in cerebrovascular disease (stroke management)
Rheumatoid arthritis nutrition care
Gout disease
Hyperthyroidism nutrition care
Nutrition in geriatrics: Nutrition care of elderly
Tube feeding for clients with very low to nil oral food intakes.
FREQUENTLY ASKED QUESTIONS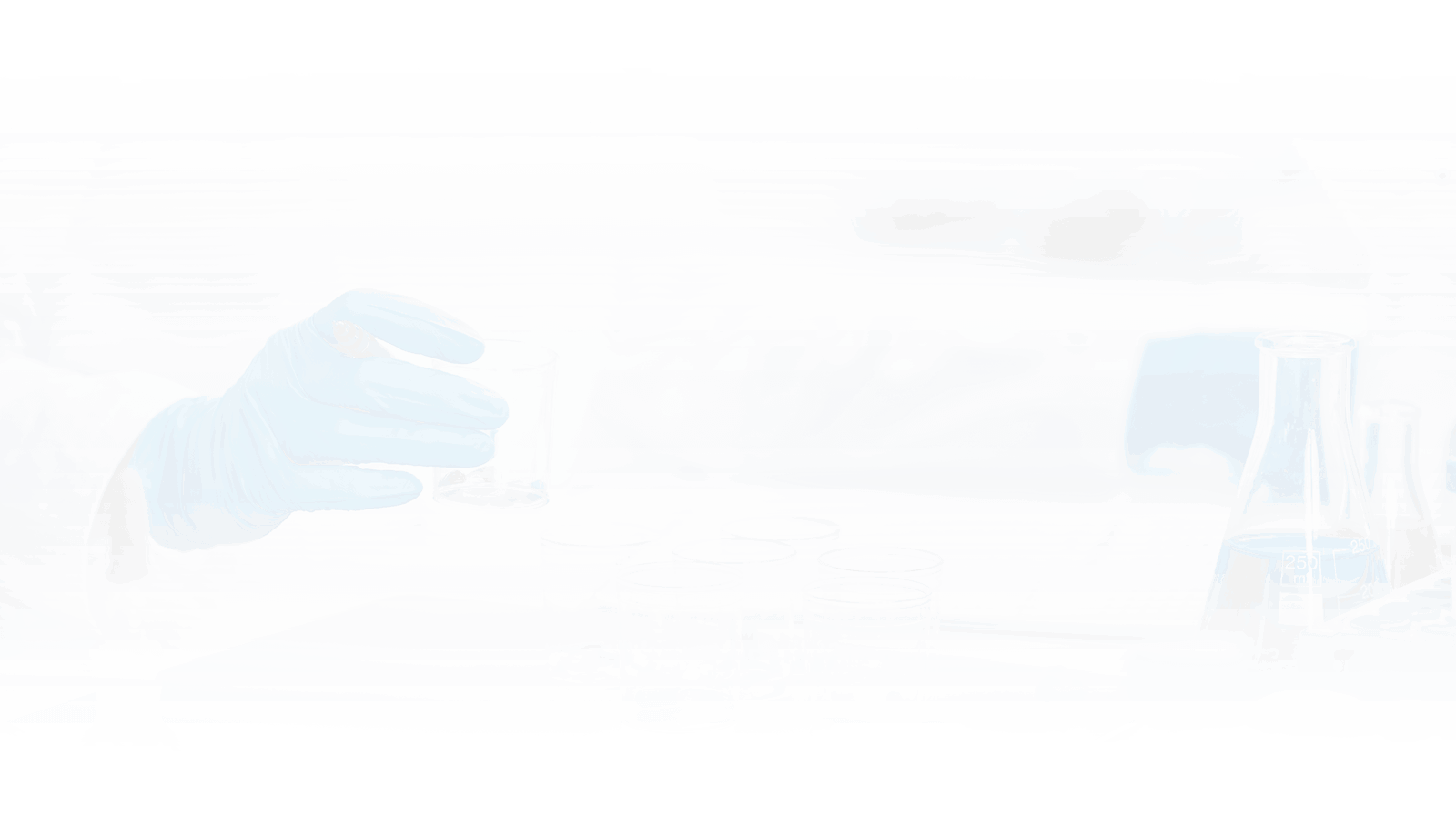 Your Request
Have any urgent questions that you want us to attend to? Our customer service agents are on standby to attend to you. Use the contact details below or fill out the accompanying form.

We will now use Lily Hospitals as our main hospitals as we got better treatment here than our previous hospitals. Well done
Mrs A.E

This is a good place to be for your health needs as the whole unit ( front desk, doctors, nurses and customer service) all work togerther to attend to our concerns in a fast and professional manner. What I love most is the customer service team checking on me while here to make sure I'm been attended to. Well done Lily Hospitals
Mr & Mrs O.K

Lily Hospitals are getting better and better. Lot of improvement overall compared to the last time I was here. Well-done, Lily Hospitals
Mrs K