Lily Audiology center is here to help you solve your hearing problem. The center is committed to delivering hearing care of high quality in line with recognized best practices in order to improve your hearing health. We offer an extensive line of digital hearing aids, state-of-the-art testing and fitting equipment and an unsurpassed level of comprehensive hearing care.
Pure tone audiometry (screening and diagnostic)

Conditioned play and play audiometry

Tympanometry

Hearing aid repairs

Supply of hearing aids and accessories
Visual reinforcement audiometry

Speech audiometry

Hearing Aid fittings

Ear mould fabrication and modification
Audiology Lifestyle Products
Here are some audiology Lifestyle products available at Lily Hospitals Audiology unit.
FREQUENTLY ASKED QUESTIONS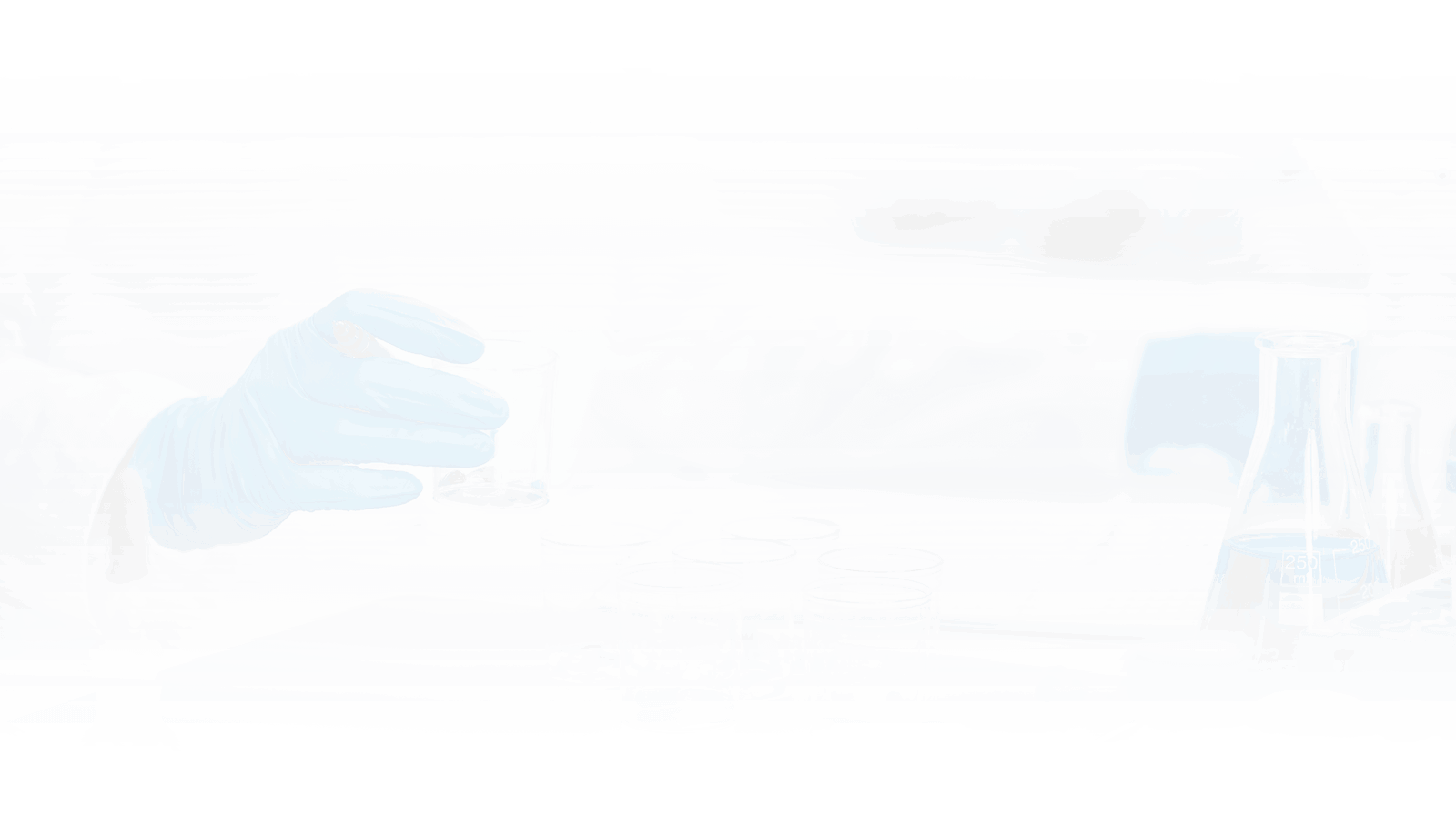 Your Request
Have any urgent questions that you want us to attend to? Our customer service agents are on standby to attend to you. Use the contact details below or fill out the accompanying form.

We will now use Lily Hospitals as our main hospitals as we got better treatment here than our previous hospitals. Well done
Mrs A.E

This is a good place to be for your health needs as the whole unit ( front desk, doctors, nurses and customer service) all work togerther to attend to our concerns in a fast and professional manner. What I love most is the customer service team checking on me while here to make sure I'm been attended to. Well done Lily Hospitals
Mr & Mrs O.K

Lily Hospitals are getting better and better. Lot of improvement overall compared to the last time I was here. Well-done, Lily Hospitals
Mrs K