Join Our Team and Make a Difference
At Lily Hospitals, we believe that our most valuable asset is our people. We are passionate about creating a positive and inclusive work environment that drives and rewards high-performance and innovation, and where employees can grow both personally and professionally. If you are looking for a rewarding career that allows you to make a real impact, we invite you to explore the opportunities available at Lily Hospitals. We are not just a healthcare organization; we are in the business of imparting lives beyond borders!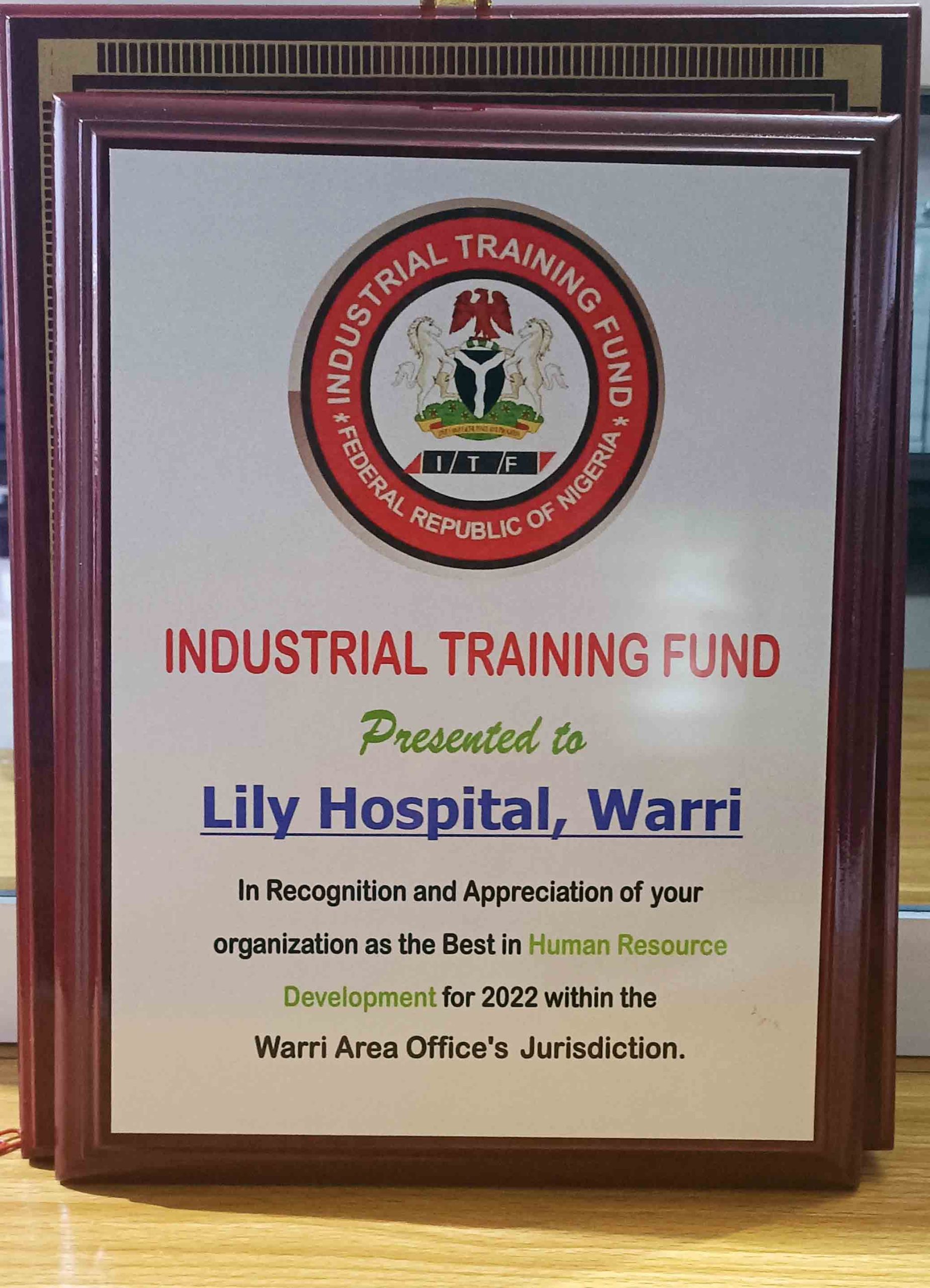 Awarded Best in Human Resource Development for Year 2022
We are thrilled to announce to you that Lily Hospitals Limited, has been awarded the prestigious "Best in Human Resource Development" for the Year 2022, by Industrial Training Fund (ITF) Warri, Delta State.​
This is an award of excellence and we are proud to be at the forefront in Delta State.​
​It is also a very significant milestone in our journey to becoming the foremost
Healthcare group in West Africa by Year 2030, delivering exceptional Clinical care, Training and Research.​
​We extend our sincere gratitude to all our employees for their unwavering commitment and contributions which have propelled us to this extraordinary achievement.​
​We also thank our partners, stakeholders and the esteemed panel of judges who recognized our organization's commitment to human capital development.
At Lily Hospitals, we recognize that our employees are vital to the achievement of our organizational vision, the sustainability of our mission and the profitability of our business. We also acknowledge that our staff are our most valuable assets. We care about providing you with an inclusive environment that supports employees' career development whilst ensuring competitive compensation and work-life balance. In a nutshell, Lily Hospitals grants you the life-time opportunity of having your dream job.
Dr. Austin (CEO, Lily Hospitals)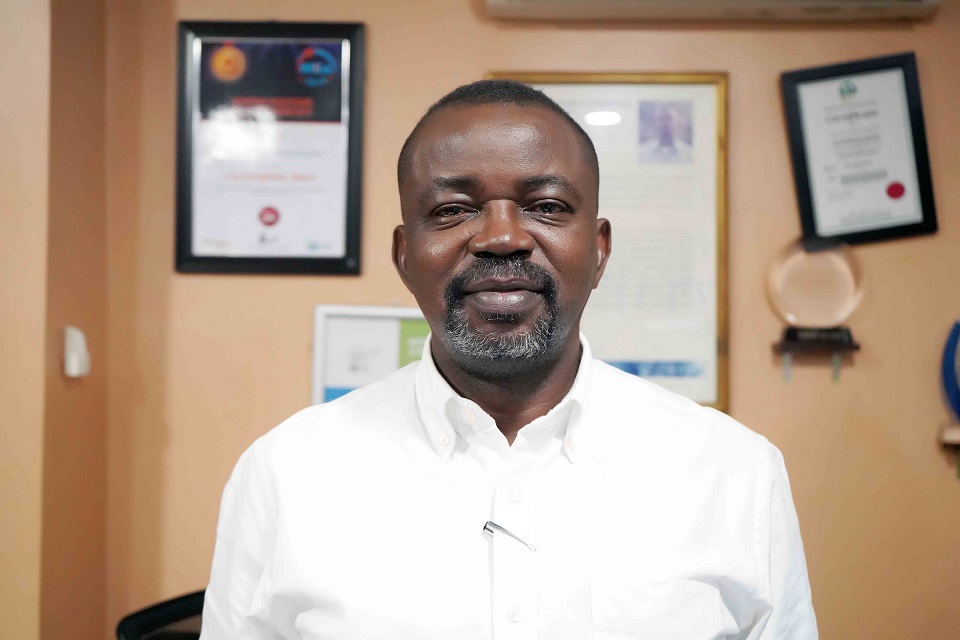 Lily Hospitals is one of Nigeria's growing networks of private healthcare institutions with an outstanding reputation for delivering excellent clinical services. We promise outstanding care in a friendly environment.
WE Live Our RE-KIT Values
We are passionate and efficient in solving problems.
We care about you & your needs.
We stand by what's right and ethical.
We encourage a strong support system.
As a dynamic and multi-specialty healthcare company, we are excited to share with you many career opportunities for suitable candidates who are passionate about the healthcare industry. If you feel like you can make a valuable contribution to our team or would like more information about career opportunities at Lily Hospitals, please contact us. Visit the Lily Hospitals LinkedIn page where you can view available careers or get in touch with HR via recruitment@lilyhospitals.net