Most people want to have children but cannot because of infertility. In vitro fertilization (otherwise known as IVF), an assisted reproductive technology is a way that infertile couples may be able to achieve pregnancy safely and successfully.
At Lily Fertility Centre (LFC), we have been assisting couples experiencing difficulty with conception for over a decade. Established in 2008 with the aim of assisting couples to realize their dream of conception using various
IVF (In vitro fertilization)

IUI (Intra uterine insemination)

PGT ( Pre implantation Genetic testing )

Embryo Freezing

Ovum / Sperm (Gamete) Donor Programs
ICSI (Intra cytoplasmic sperm injection)

PESA (Percutaneous Epidydermal Sperm Aspiration) or TESE (Testicular Sperm Extraction)

Sperm freezing

• Surrogacy
Our ART Treatment Process At Lily Fertility Center
The fertility treatment process involves a series of steps/ protocols required in order to optimize IVF treatment. Each step has its own timeframe before moving to another.  Here are steps for accessing Fertility treatment at Lily Fertility Center.
FREQUENTLY ASKED QUESTIONS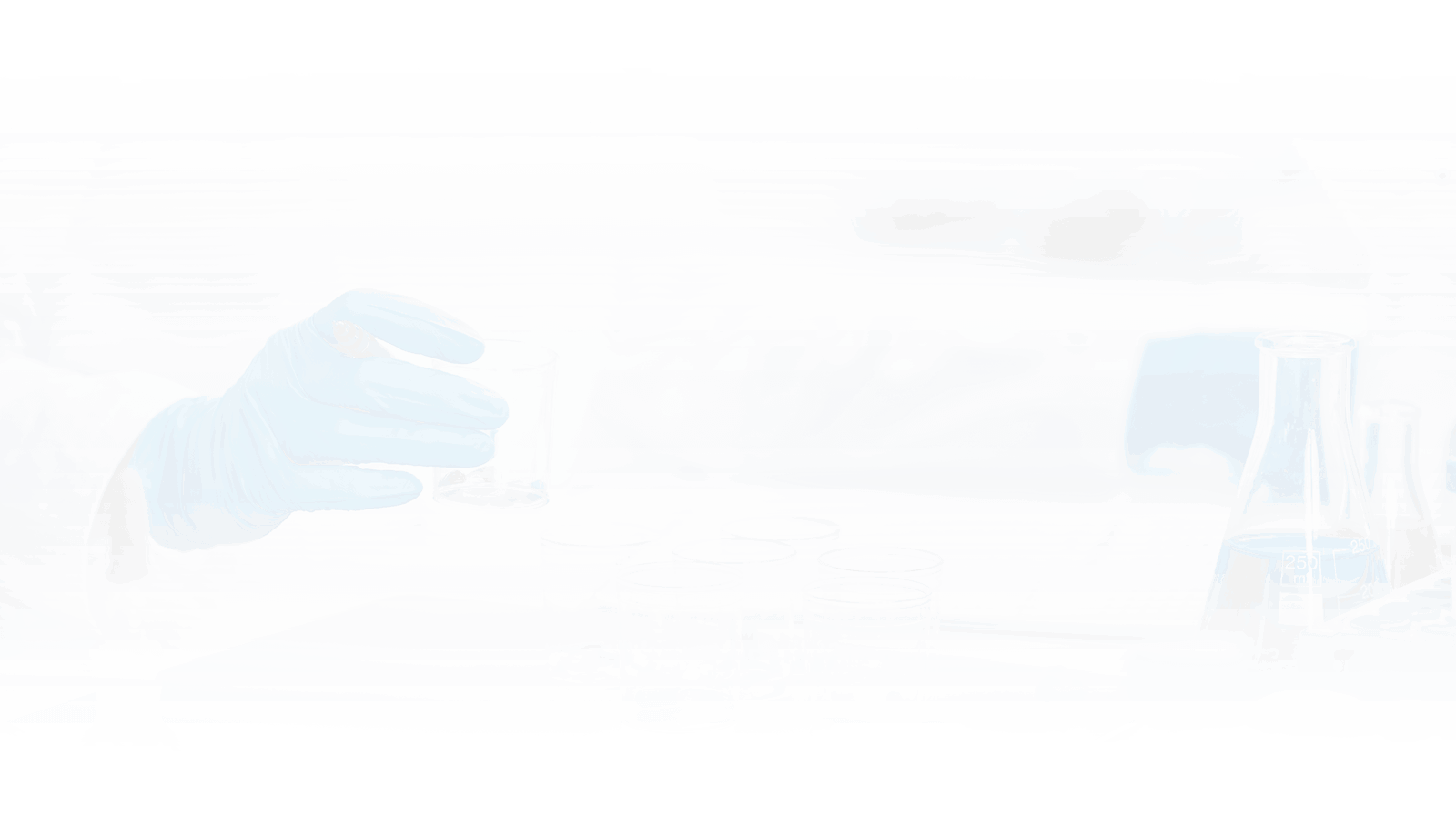 Your Request
Have any urgent questions that you want us to attend to? Our customer service agents are on standby to attend to you. Use the contact details below or fill out the accompanying form.

We will now use Lily Hospitals as our main hospitals as we got better treatment here than our previous hospitals. Well done
Mrs A.E

This is a good place to be for your health needs as the whole unit ( front desk, doctors, nurses and customer service) all work togerther to attend to our concerns in a fast and professional manner. What I love most is the customer service team checking on me while here to make sure I'm been attended to. Well done Lily Hospitals
Mr & Mrs O.K

Lily Hospitals are getting better and better. Lot of improvement overall compared to the last time I was here. Well-done, Lily Hospitals
Mrs K