Dental care specializes in the diagnosis, prevention, treatment and control of all forms of dental diseases. It's also a part of medicine that manages oral disorders and replicates the natural teeth. The main goal is to achieve a good smile in a good oral health.
To providing patients with the best care and treatments offered in general & cosmetic dentistry, restorative, pediatric, oral surgery, Prosthodontics and Orthodontic treatments.
To offer clinical excellence using latest quality equipment's and tools, towards achieving best results, with emphasis on maintaining safe and effective oral health care
SCALING AND POLISHING

ROOT CANAL TREATMENT

FILLINGS

ORTHODONTIC TREATMENT

CURETTAGE

DENTAL EXTRACTION
TOOTH WHITENING

PEDIATRIC DENTAL SERVICES

DENTAL XRAY

CROWN AND BRIDGE

ORAL AND MAXILLOFACIAL SURGERIES

DESENSITIZATION
FREQUENTLY ASKED QUESTIONS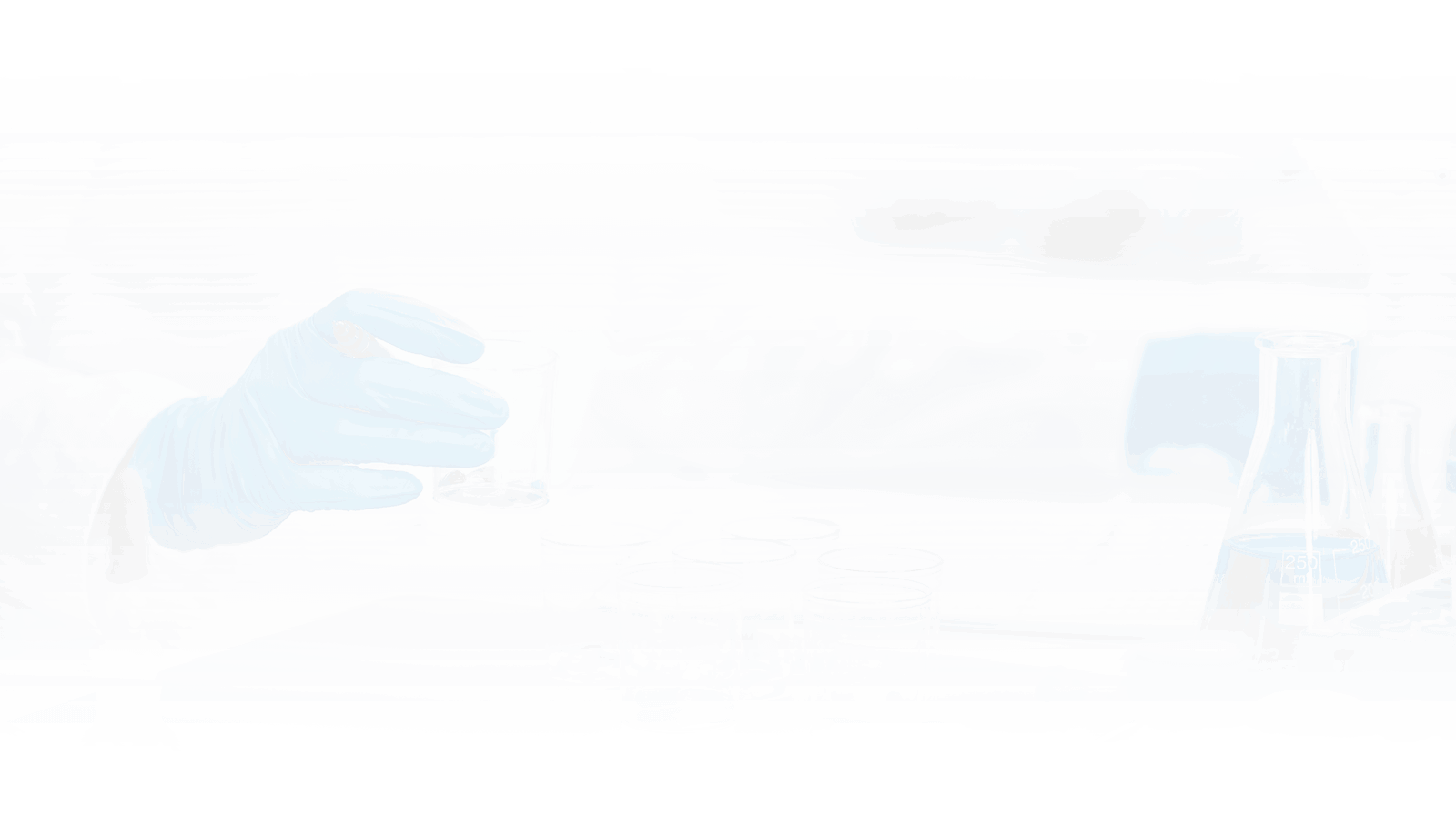 Your Request
Have any urgent questions that you want us to attend to? Our customer service agents are on standby to attend to you. Use the contact details below or fill out the accompanying form.

We will now use Lily Hospitals as our main hospitals as we got better treatment here than our previous hospitals. Well done
Mrs A.E

This is a good place to be for your health needs as the whole unit ( front desk, doctors, nurses and customer service) all work togerther to attend to our concerns in a fast and professional manner. What I love most is the customer service team checking on me while here to make sure I'm been attended to. Well done Lily Hospitals
Mr & Mrs O.K

Lily Hospitals are getting better and better. Lot of improvement overall compared to the last time I was here. Well-done, Lily Hospitals
Mrs K