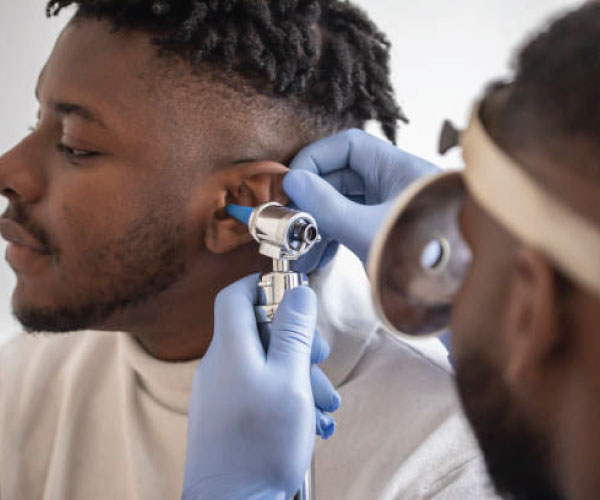 Audiology
Comprehensive hearing assessment and treatment options for all ages.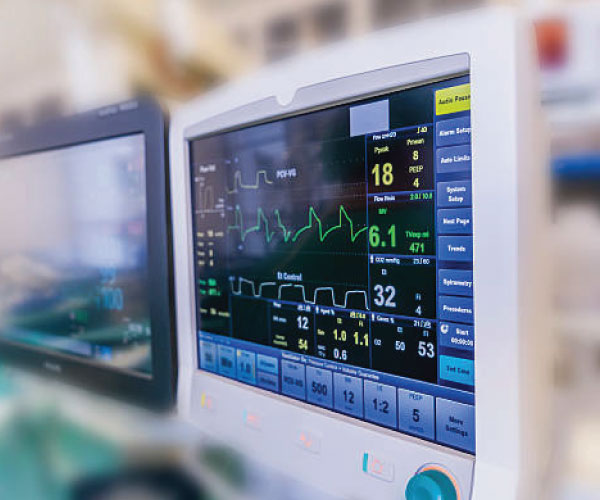 Cardiology
Advanced cardiovascular care including diagnosis, treatment, and prevention of heart diseases.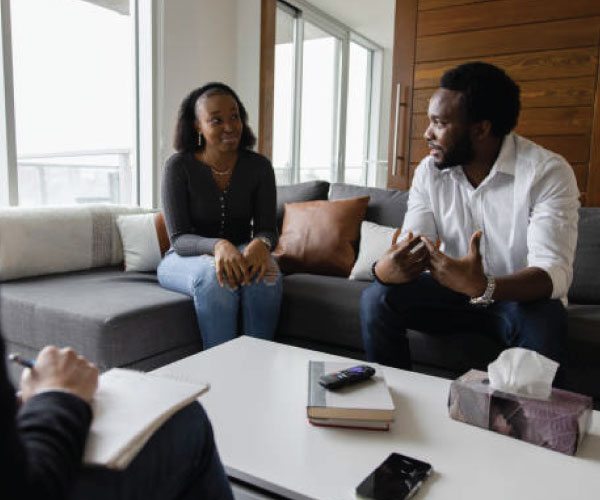 Counseling
Professional counseling services for mental health, emotional well-being, and life challenges.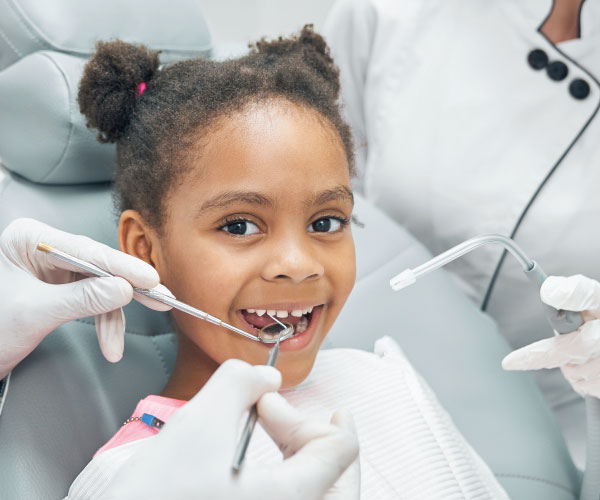 Dental
Comprehensive dental care for all ages, including preventive, restorative, and cosmetic dentistry.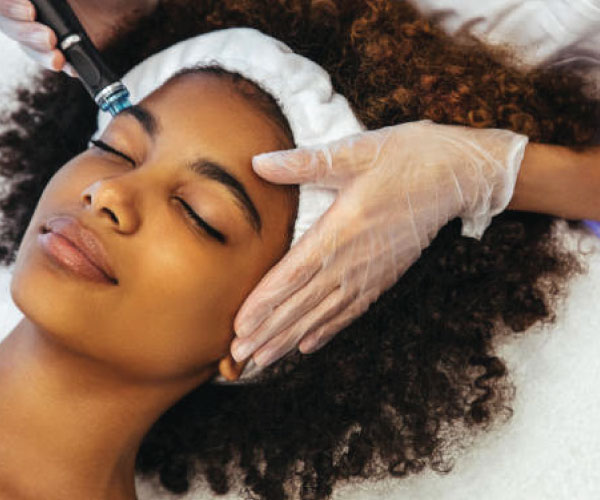 Dermatology
Expert diagnosis and treatment of skin conditions for healthy skin.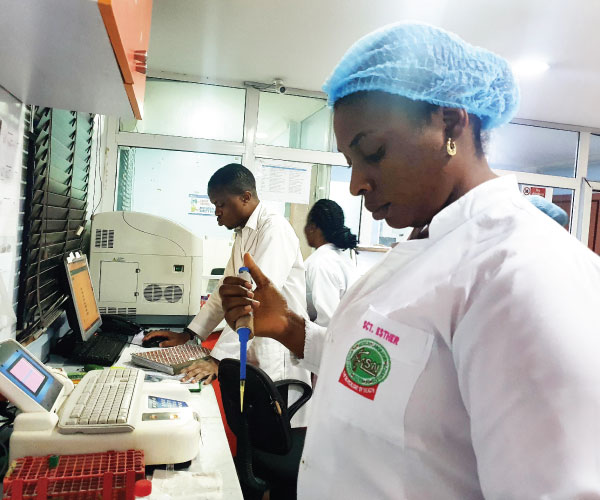 Diagnostics
State-of-the-art diagnostic services for accurate and timely medical evaluations.
Outstanding Care In A Friendly Environment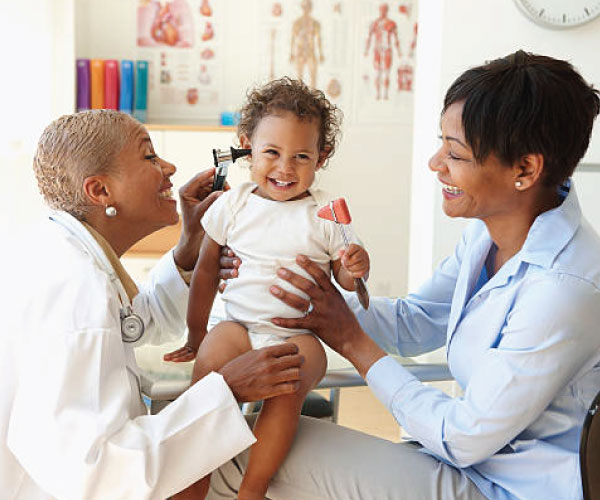 Ear, nose and throat
Specialized care for conditions related to the ear, nose, and throat.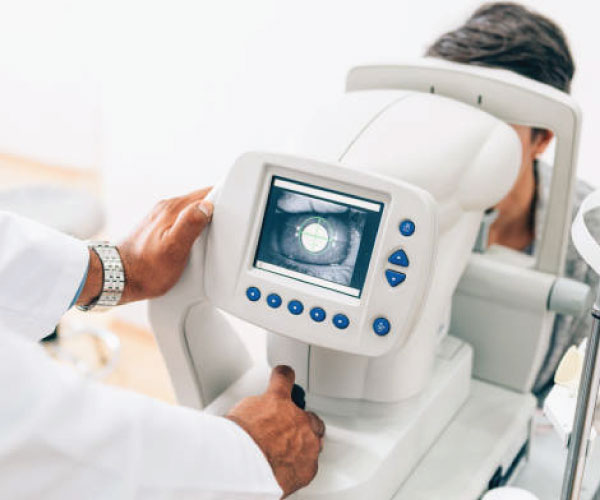 Eye center
Comprehensive eye care services, including vision testing, diagnosis, and treatment of eye conditions.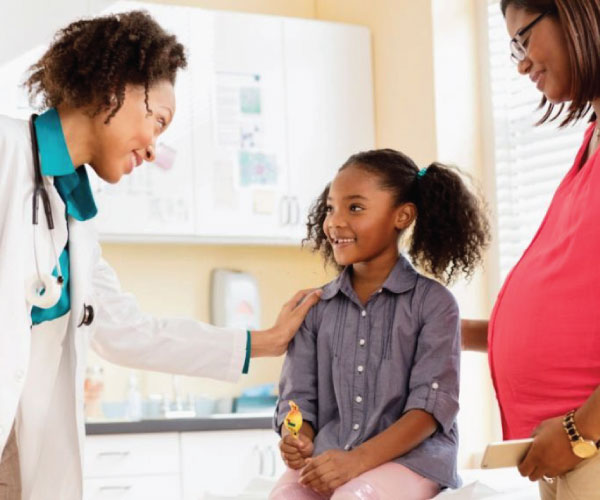 Family Medicine
Personalized primary healthcare for individuals and families of all ages.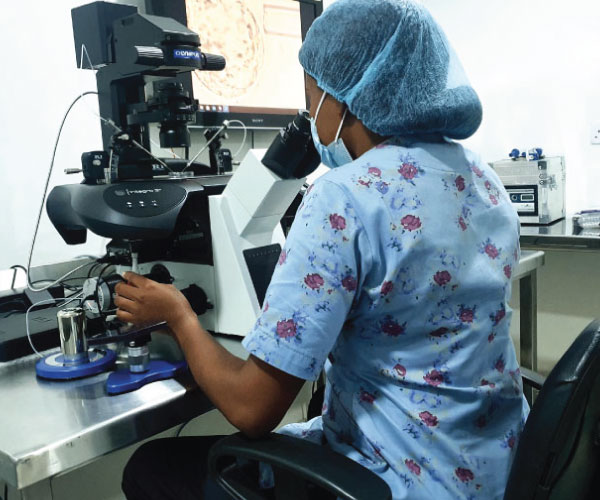 Fertility
Advanced fertility evaluations and treatments for couples seeking to start a family.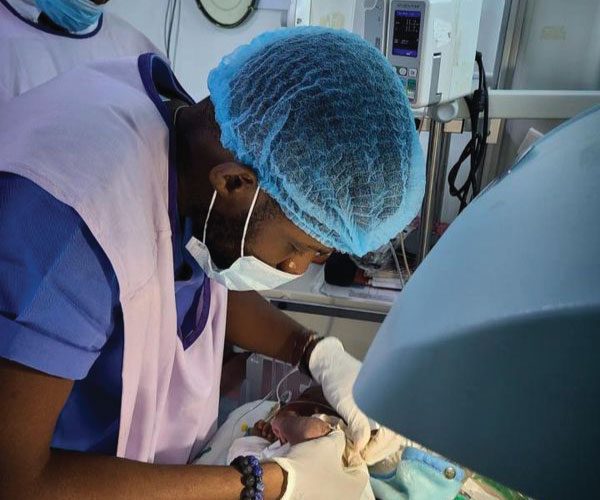 In-patient care
Comprehensive care for patients requiring hospitalization, including round-the-clock medical supervision.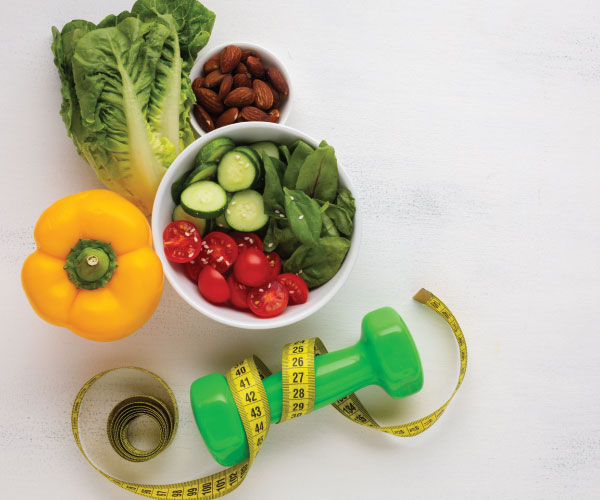 Nutrition and dietetics
Expert nutrition assessments, counseling, and dietary management for optimal health and well-being.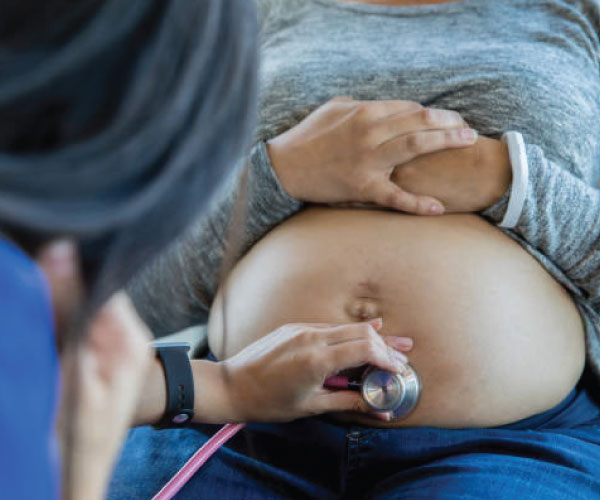 Obstetrics & genecology
Comprehensive care for women's reproductive health, including prenatal and postnatal care.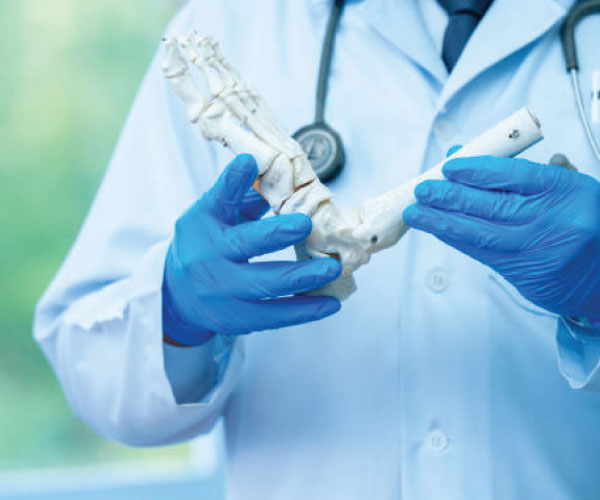 Orthopaedic
Advanced orthopaedic care for conditions affecting bones, joints, and muscles.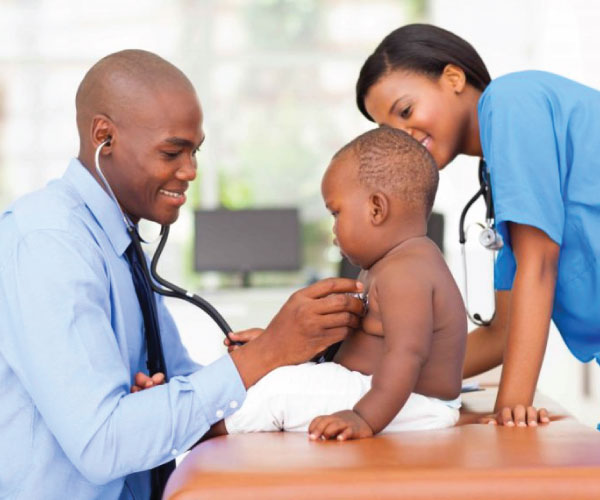 Paediatric
Specialized care for infants, children, and adolescents, including preventive care and treatment for childhood illnesses.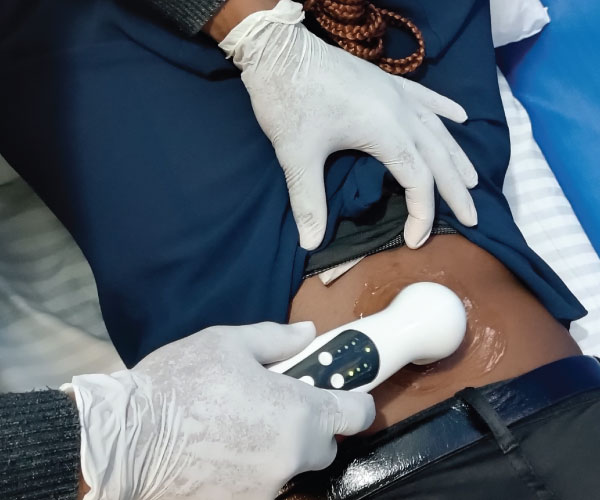 Physiotherapy
Customized physical therapy programs to restore function, relieve pain, and improve mobility.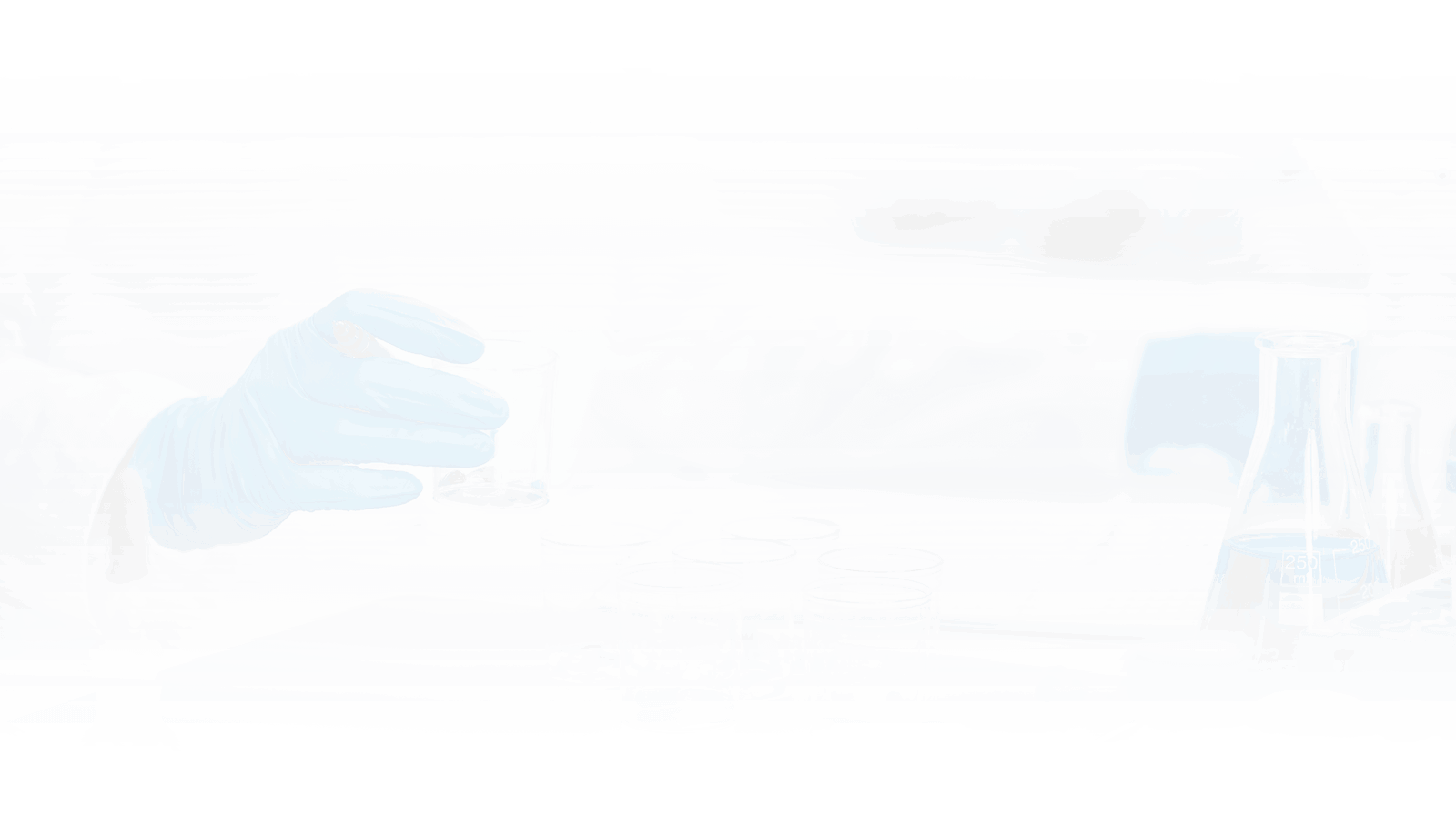 Assistance
Have any urgent questions that you want us to attend to? Our customer service agents are on standby to attend to you. Use the contact details below or fill out the accompanying form.

We will now use Lily Hospitals as our main hospitals as we got better treatment here than our previous hospitals. Well done
Mrs A.E

This is a good place to be for your health needs as the whole unit ( front desk, doctors, nurses and customer service) all work togerther to attend to our concerns in a fast and professional manner. What I love most is the customer service team checking on me while here to make sure I'm been attended to. Well done Lily Hospitals
Mr & Mrs O.K

Lily Hospitals are getting better and better. Lot of improvement overall compared to the last time I was here. Well-done, Lily Hospitals
Mrs K